Beaver River Broadband is thrilled to announce that our streaming TV and internet services are now available in Eagles Lake, First Nations in Saskatchewan.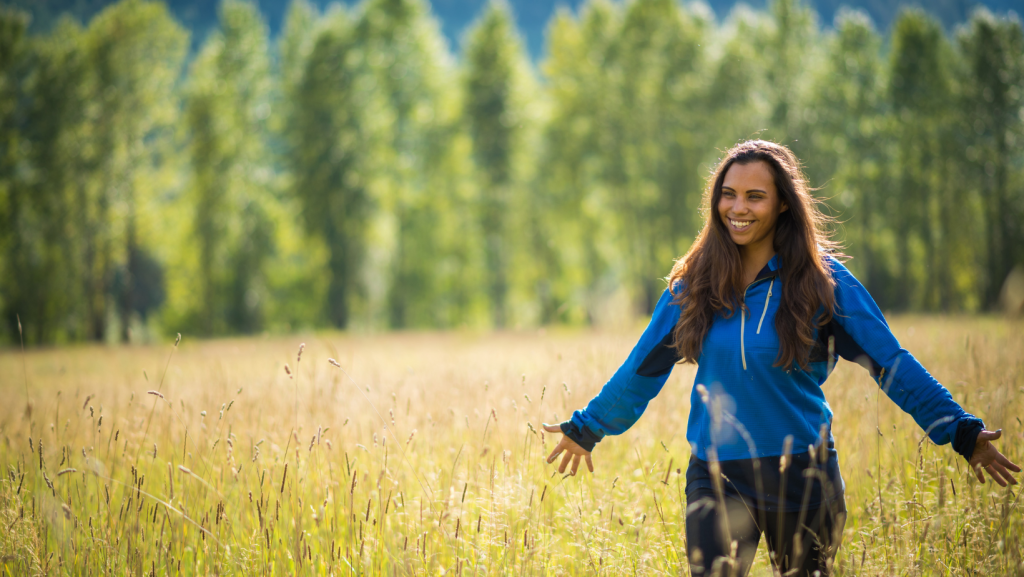 Residents of First Nations in Saskatchewan have historically lacked internet connection that the rest of the Province enjoys. Beaver River Broadband, has worked hard this last year to bridge that gap.
Connecting Eagles Lake, First Nations to the World
Having a reliable internet and streaming TV service has been a long-time challenge for residents living in remote areas. Residents and businesses have had to make do with unreliable and slow internet speed or even go without access altogether.
This means that residents of Eagles Lake, First Nations in Saskatchewan were disconnected from the world, had no access to educational resources, couldn't work from home, and were very limited in their entertainment options.
In partnership with MLTC and SaskTel, we have made it our mission to make sure that everyone has the option to connect to the world and no one is left behind. Whether you want to stream your favorite TV shows, stay in touch with loved ones through video calls, or work from home, our TV and Internet service has got you covered.
Why Choose Beaver River Broadband for TV and Internet Service?
We believe that everyone deserves access to faster rural WiFi and streaming TV services, regardless of where they live.
We've invested in state-of-the-art infrastructure to make sure that residents of Eagles Lake, First Nations in Saskatchewan experience fast and reliable internet speed and make buffering a thing of the past. With our fast internet service, residents and local businesses in rural Saskatchewan can now enjoy 100 Mbps high-speed internet.
Beaver River Broadband's streaming TV service offers an extensive selection of channels, ensuring that there's always something for everyone to watch at a fraction of the cost of traditional cable TV. You can customize your plan and only choose the channels you and your family enjoy the most. This makes streaming TV better than traditional cable.
Even better news, plans start at just $24.95, which saves you money every month! With Beaver River TV, there are no hidden fees or charges.
What Streaming TV Packages Are Available?
One size doesn't fit all when it comes to TV preferences. Beaver River TV recognizes these needs and offers a tailored TV experience for every household in Eagles Lake, First Nations in Saskatchewan. 
Check out these exciting streaming TV plans:
Click Here To Know TV Packages
What Internet Speed Plans Are Available?
Whether you're a light internet user or a data-hungry household, we have the right plan for you. 
Residents of Eagles Lake, First Nations in Saskatchewan now can enjoy up to 100 Mbps speed for internet services. The following plans are also available:
Click Here To Know Available Plans
Good news! You can now get the 100 Mbps for $145/mo. for the first 12 months and save $20/mo! To take advantage of this limited-time offer, visit beaverriver.ca or call 1-306-450-3240.
How to Get TV And Internet Service?
Getting started with Beaver River Broadband's TV and Internet service is quick and easy. Simply reach out to our friendly (and local) customer support team at 1-306-450-3240, and we'll guide you through the process. We offer flexible packages to suit your needs, ensuring that you get the best value for your money.
If you prefer a more convenient option, you can also sign up online by visiting our website at beaverriver.ca.